back to homepage
Company Fuck (Australia / Germany) is a one-man noisecore karaoke explosion.
Known for his energetic and unpredictable live shows, Company Fuck simultaneously performs (and parodies) the roles of DJ, MC, singer, and dancer in an irreverent yet loving way which satirizes musicians, the music business, and music in general. From improvised pop/noise cut-ups to sexually psychedelic costumes, Company Fuck brings a
futuristic approach to live performance with a totally interactive show that transcends the limitations of good musicianship and good taste.
In his own unique way, Company Fuck transforms the stage into a hyper-violent karaoke bar of the future - and he may even persuade the audience to sing along.

Company Fuck has toured extensively throughout Europe, Australia, Japan, Russia, and North America, and has numerous vinyl, CD, tape, and digital releases with labels dedicated to noise, breakcore, experimental,
improvised, and psychedelic music.

Read an interview:
http://noisey.vice.com/blog/who-is-company-fuck

http://companyfuck.com
http://facebook.com/companyfvck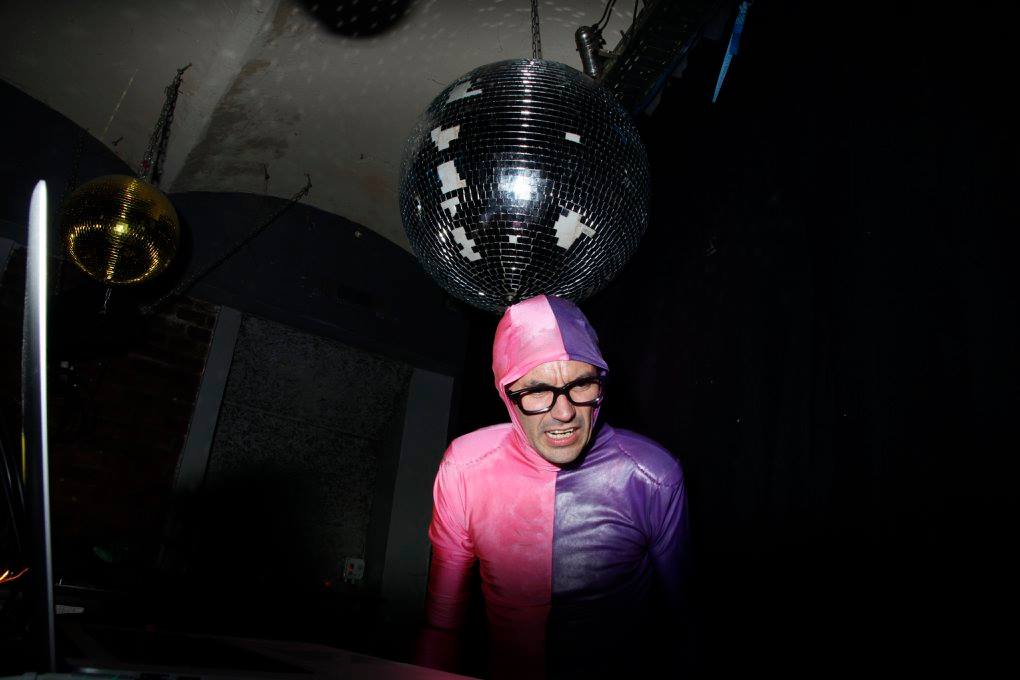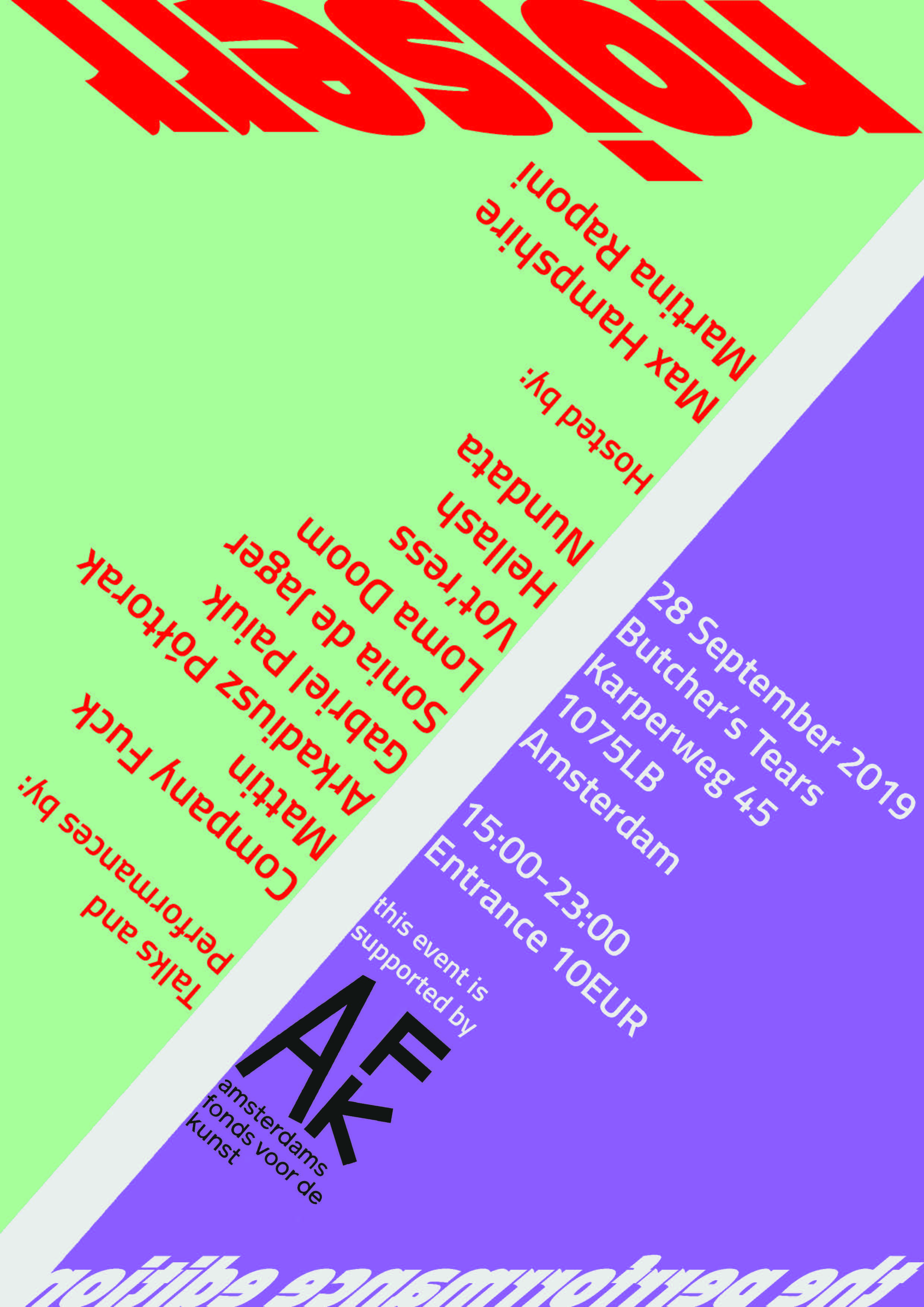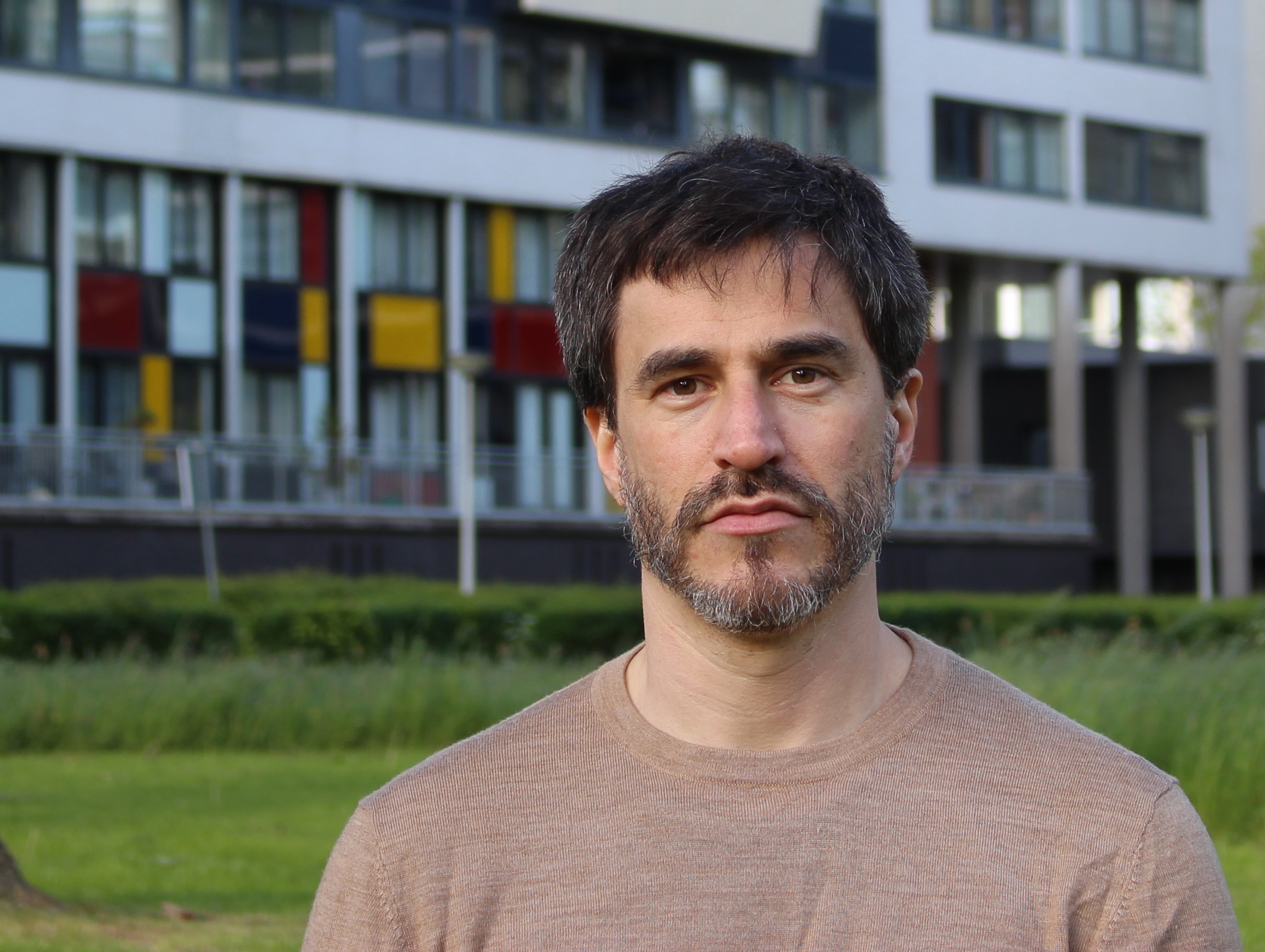 Gabriel Paiuk (*1975) is a composer, sound artist and researcher. In recent years his work has been focused on the way notions, practices and material conditions of sound mediation play a role in the ways we engage with sound. Recent works, both in the form of sound installations and performative pieces, have been presented at Gallery W139, LI-MA, Sonic Acts Festival (Amsterdam), Universität Mozarteum (Salzburg) and Willem Twee Kunstruimte-November Music Festival (Den Bosch). He is affiliated with the Institute of Sonology (Royal Conservatoire The Hague) and Leiden University and has organised and curated the symposium Transformations of the Audible (Den Haag, May 2019). Furthermore he's carried out as well workshops and lectures at the Master Artistic Research at KABK (Den Haag), Master in Scenography at the HKU (Utrecht), KASK-School of Arts (Ghent) and the Amsterdam School for Cultural Analysis (University of Amsterdam). More info at: gabrielpaiuk.com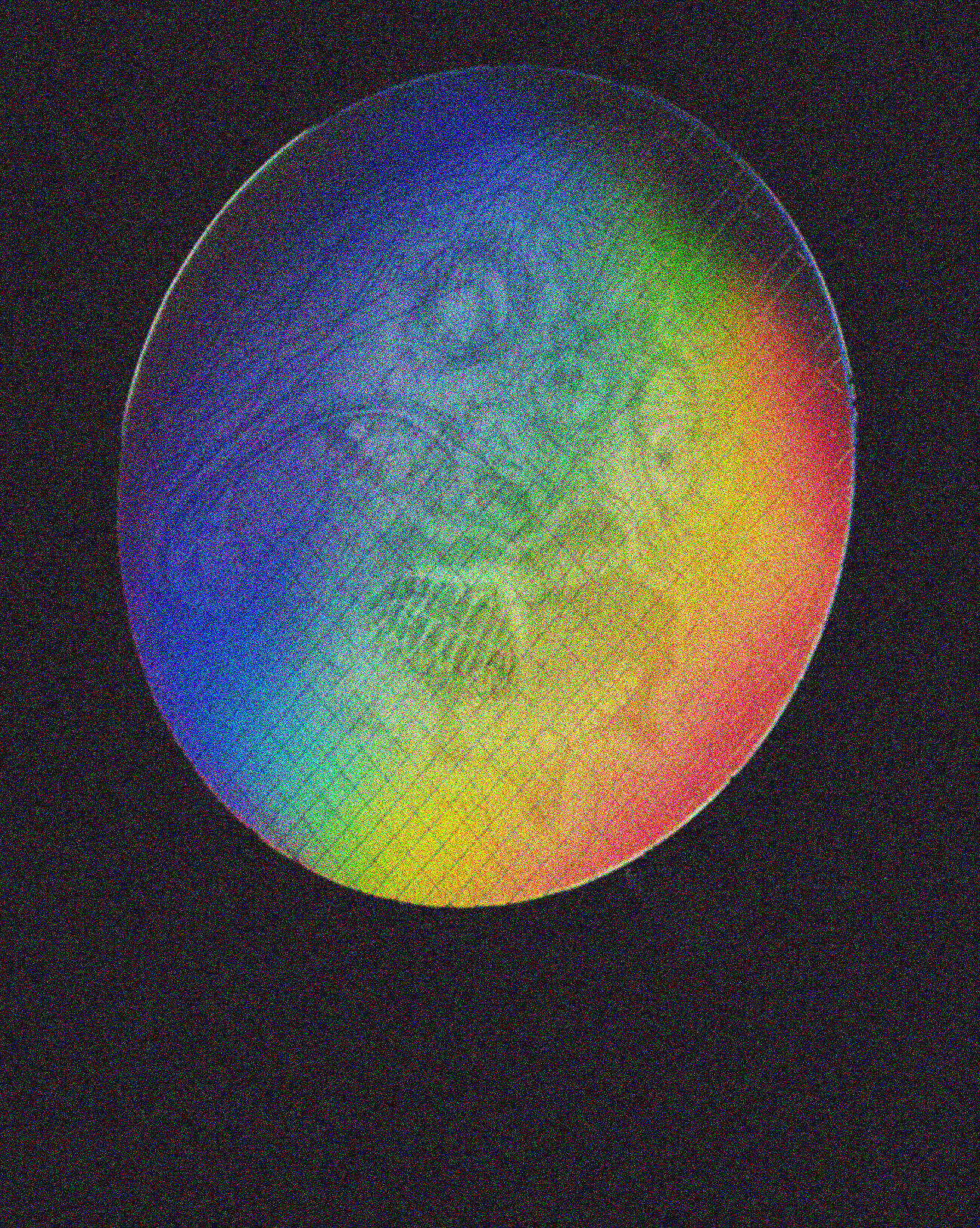 Alistair Shitte: Funeral for Prepared Electric Guitar
lx istorix conduce a lxs hxmbres que creen conducirse a sí mismxs, como individuxs y como sxciedades, y castiga sus prxtensiones de modx que lx istorix-mundx se burla de ellxs produciendo resultadxs exactamente contrarixs, paradójicxs, a los pretendidxs por sus autorxs, aunque finalmente lx istorix se reordena y, en unx bucle fantásticx, retrocede sobre sí mismx y con su burlx y paradojx sarcásticx, convertidx en mecanismx de cifradx, crea también ellx mismx, sin quererlx, realidadxs y símbolxs ocultxs axl mundx y accesiblxs solx a lxs cxgnoscentes, es decir, a aquellxs que quieren conocxr.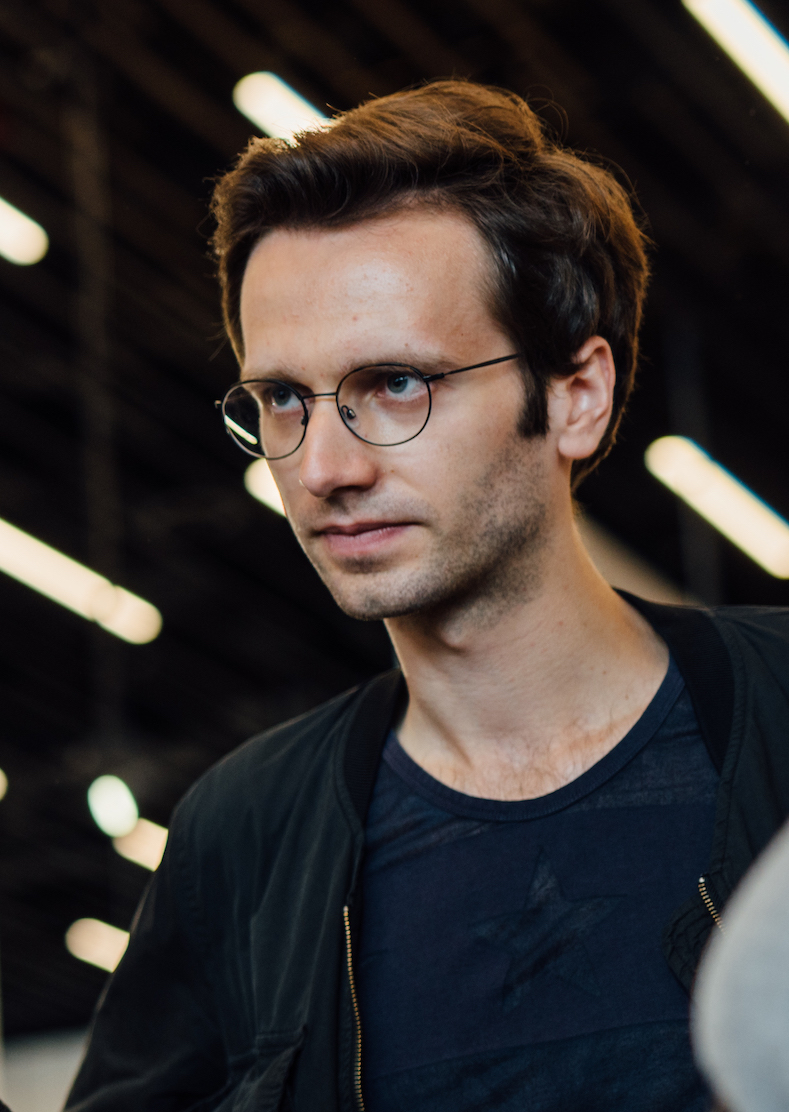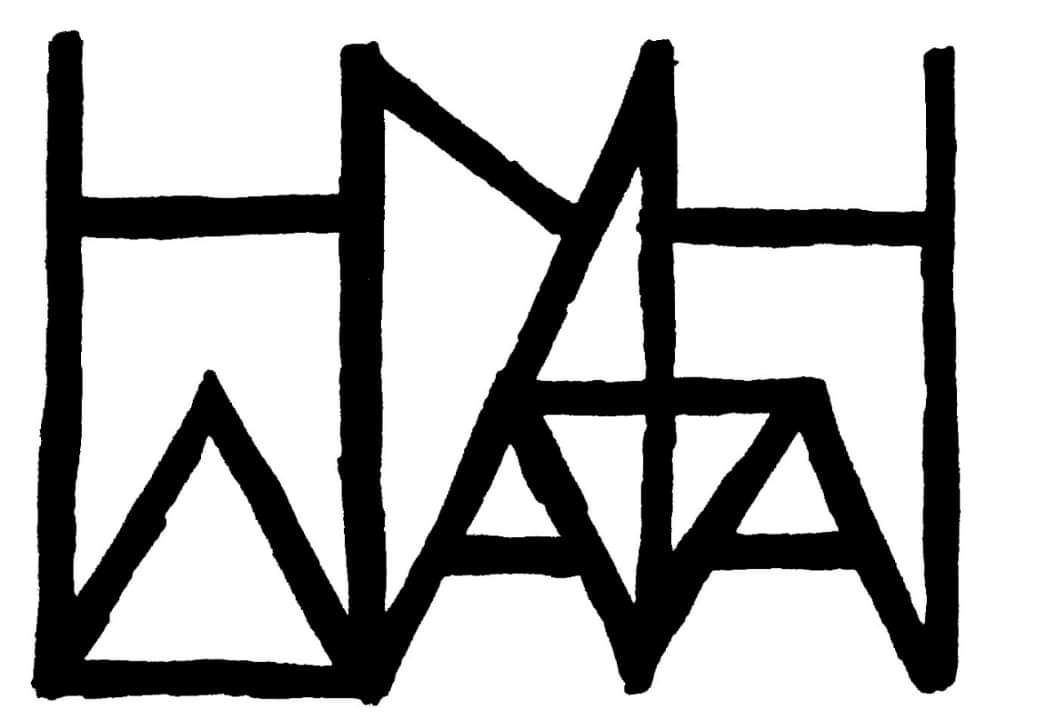 Arkadiusz Półtorak - curator and writer based in Kraków. Assistant researcher and lecturer at the Institute of Media Arts at the Pedagogical University in Kraków; recipient of an individual grant for arts and media theory research funded by the Ministry of Science and Higher Education in Poland (Diamentowy Grant, 2015-19). Graduate of De Appel Curatorial Programme (2018); co-founder of the Kraków-based art space "Elementarz dla mieszkańców miast" (with Leona Jacewska and Martyna Nowicka). His recent curatorial projects include Jan Moszumański-Kotwica's individual exhibition "Othering. A Study of Pressures", CCA Ujazdowski Castle, Warsaw (Jul-Aug 2019) and the group exhibition "While I Kiss the Sky", Galerie Gabriele Senn, Vienna (co-curator: Goschka Gawlik; part of curated_by festival, Sep-Oct 2019). He works as contributing editor for Magazyn SZUM and has contributed to a few art-related monographs including Kinship in Solitude – Perspectives on Notions of Solidarity, eds. Anna Jehle and Paul Buckermann, Hamburg (adocs) 2017.

Photo by Jimena Gabriella Gauna
nundata is shit, random noise on broken equipment, if you are lucky some sound will come out, if you are unlucky some sound will come out...
FACEBOOK EVENT here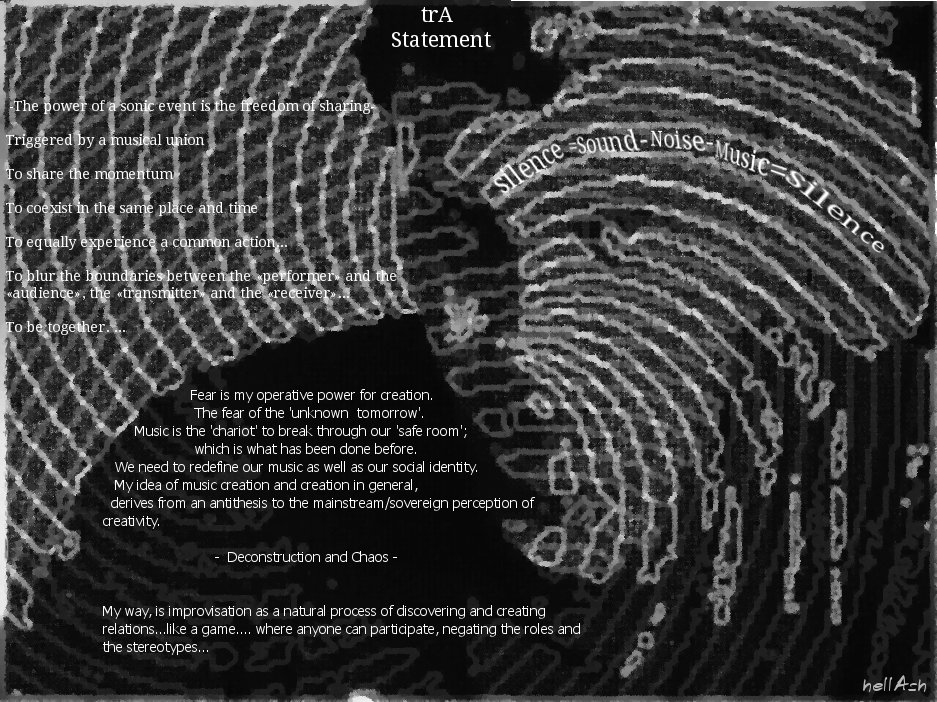 Vot'ress are Robin JM Vanderheyden and Puck Schot. Together they experiment with synthesis and modulation, creating ambient soundscapes and distortion, layered with spoken word and found-footage. Their performance loosely embraces Shakespeare's 'A Midsummer Night's Dream', and the role of Robin "Puck" Goodfellow; a demonic, mischievous sprite. Themes involve loss of identity, fecundity and elvish tricks as they explore elements of literary sadism.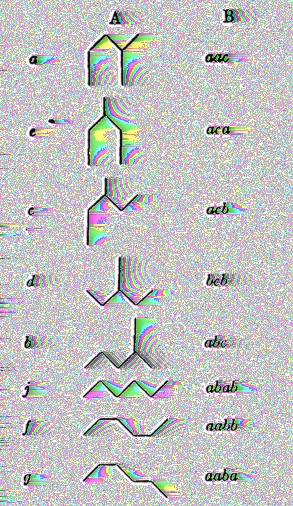 Max Hampshire is a researcher and artist based in Manchester. He holds an MA from the UvA, where he studied the Philosophy of Technology under
Dr. Federica Russo. As well as currently bootstrapping EXIT TECH studio Nascent, he is one of three co-founders of terra0, co-founded Noiserr
with Martina Raponi, and has previously worked with the RIAT Institute for Future Cryptoeconomics and the Institute of Network Cultures. His work has been presented and discussed at Schinkel Pavillon, Grey Area Festival, Transmediale, Furtherfield Gallery, Ars Electronica, and Het Nieuwe Instituut (amongst others), and has been published and discussed in/by ecocore, Forbes, and James Bridle's radio series 'New Ways of Seeing'.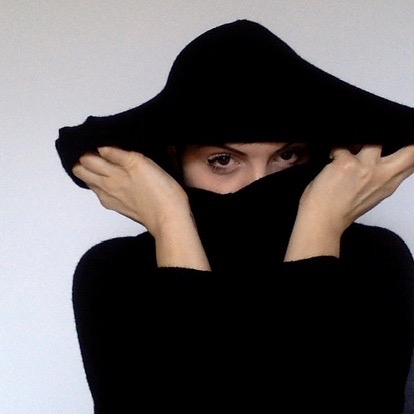 Martina Raponi is an Italian writer, artist, and curator based in Amsterdam. She wrote a book on noise "Strategie del Rumore. Interferenze tra Arte Filosofia e Underground" (2015, Auditorium Ed., Milano). Martina researches noise, systems, and complexity, and is currently analysing deafhood through the notion of voice on the one hand, and algorithmic listening, streaming music technologies and the notion of the self they generate on the other.
She is co-founder of Noiserr, reading and research group on noise, which has been held at Butcher's Tears in Amsterdam on a regular basis since April 2017, and also at WORM in Rotterdam from January until May 2019 in collaboration with Regenerative Feedback festival. She is board member of RC51 on Sociocybernetics at the ISA. Martina is also co-founder, together with Michael Dudeck, of the Ansible Institute, a transitory speculative fiction research laboratory.
She exhibited and performed at aqb in Budapest, WORM in Rotterdam, De School in Amsterdam, Live Arts Week in Bologna, Westwerk. in Hamburg.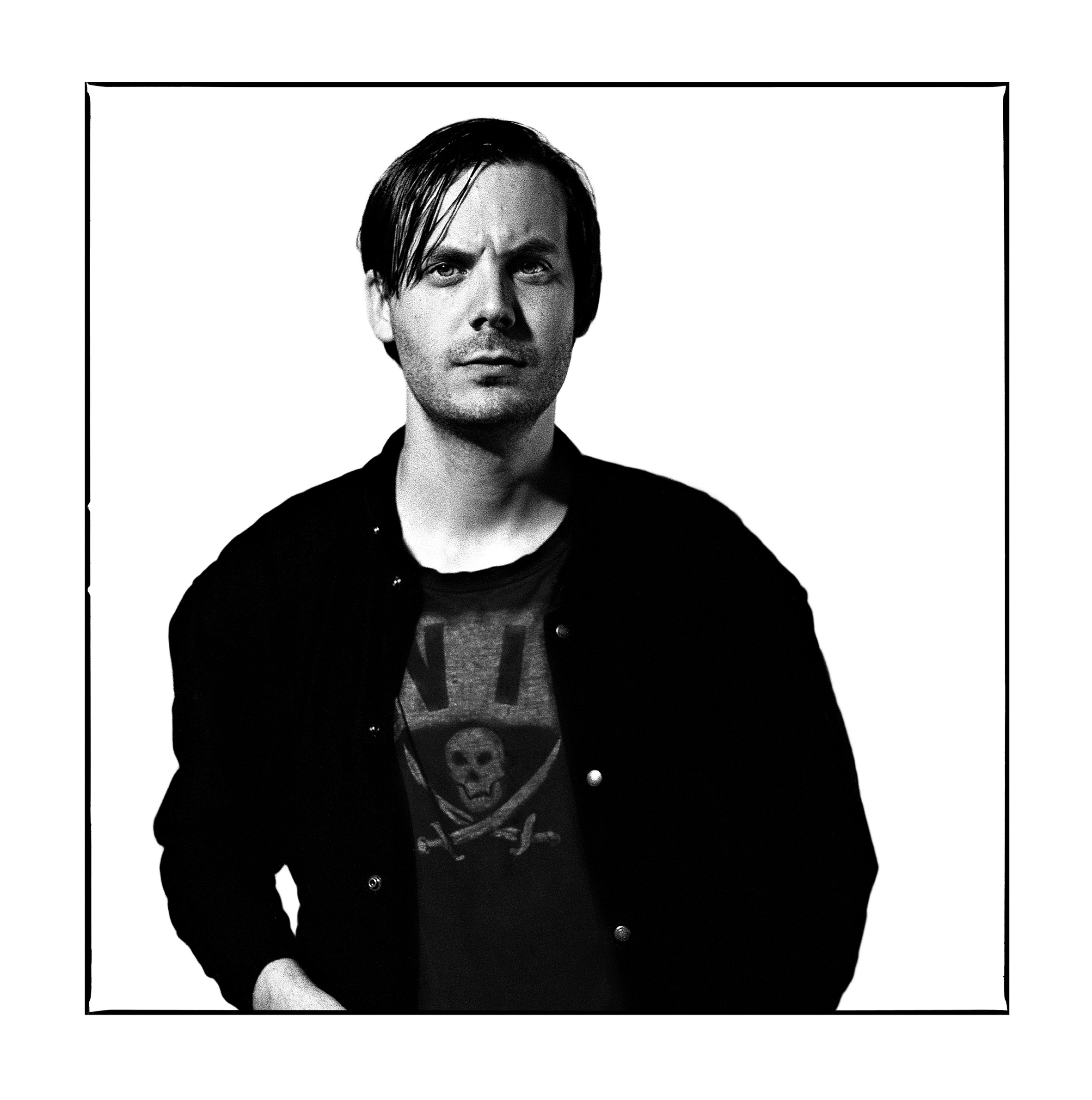 Mattin is an artist from Bilbao - living in Berlin- working with noise and improvisation. His work seeks to address the social and economic structures of experimental sonic artistic production through live performance, recordings and writing. Using a conceptual approach, he aims to question the nature and parameters of improvisation, specifically the relationship between the idea of ''freedom'' and constant innovation that it traditionally implies, and the established conventions of improvisation as a genre. Mattin considers improvisation not only as an interaction between performers and instruments, but as a situation involving all the elements that constitute a concert situation, including the audience and the social and architectural space. He tries to expose the stereotypical relation between active performer and passive audience, producing a sense of strangeness and alienation that disturbs this relationship. He has recently completed a PhD at the University of the Basque Country under the supervision of Ray Brassier and Josu Rekalde. Along with Anthony Iles they edited the book Noise & Capitalism in 2009. In 2012 CAC Brétigny and Tuamaturgia published Uconsitituted Praxis, a book collecting his writing plus interviews and reviews from performances that he has been part of. Both books are available online. Mattin took part in documenta14 in Athens and Kassel in 2017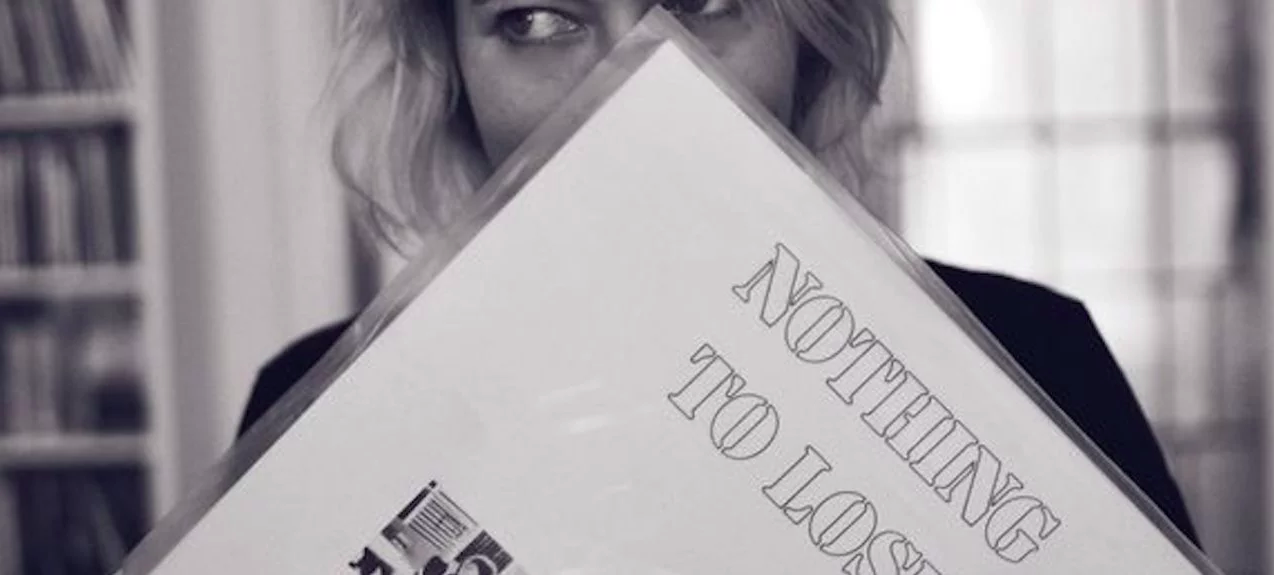 Loma Doom is the new moniker of Amsterdam based Femke Dekker. An active member of Amsterdam's cultural scene both as contemporary arts curator, moderator and (radio) DJ, she's best known for her longstanding show Tuesday Night Prayer Meeting on Red Light Radio and being half of former DJ duo Strange Boutique. A masterful selector, she weaves together dark world music rhythms, moody psychedelia, light-headed folk and slick electronica.